Black Arabian Horses
Black Arabian Horses
Black Arabian Horses
Black Arabian Horses
Black Arabian Horses
Black Arabian Horses
Black Arabian Horses
Black Arabian Horses
Black Arabian Horses

Birch Park Black Arabians
Click on Ferric's picture to
Enter


See his new video here!!

Ferric's first foal in here, and she is AMAZING, her photo is on the next page (click here).

There are more photos below...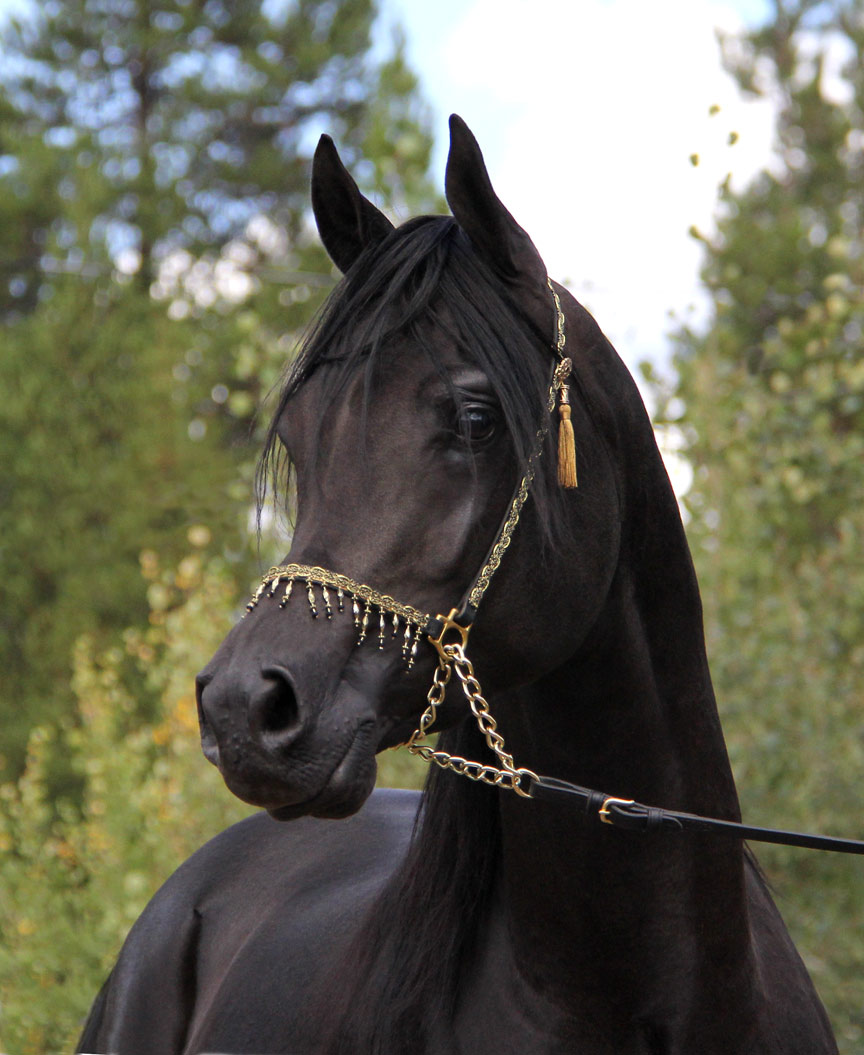 FERRIC BP
Ferrer (Enzo) X Trevs Onyx (pfc Trevallon)
2010 homozygous solid black stallion

Shown here at 3 years old

Photo taken 9-16-13 by Kevin Mansfield

Book your breeding now for 2014
see his pedigree on
his page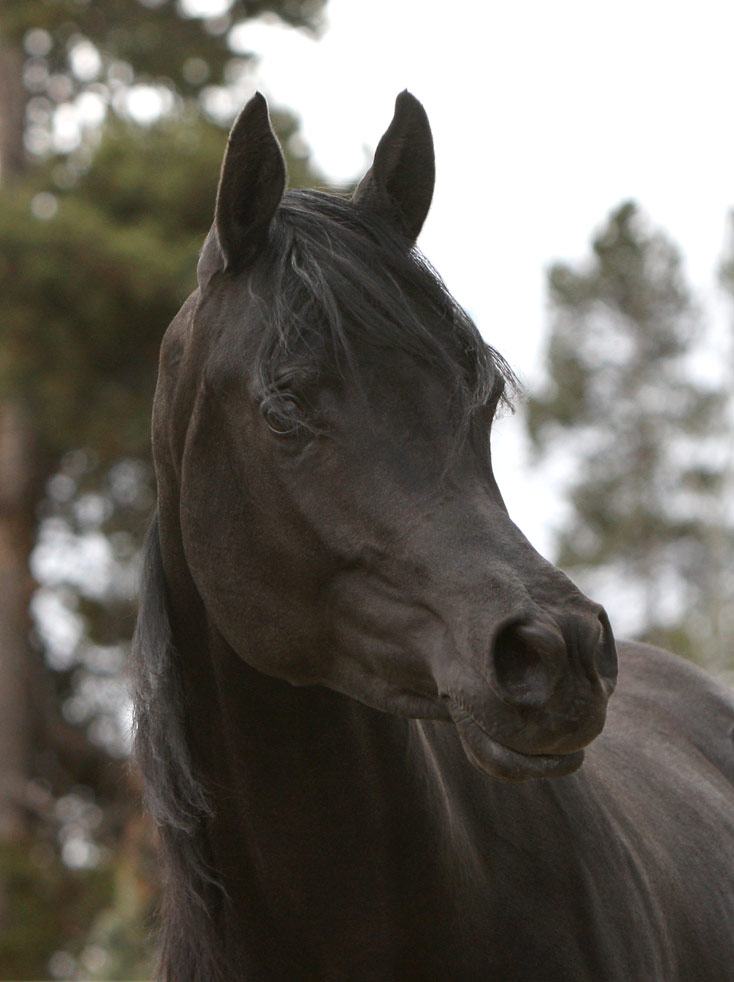 Photo taken 3-29-12

++++++++++++++++++++++++++++++++++++++++++++++++

Trevallon foals.........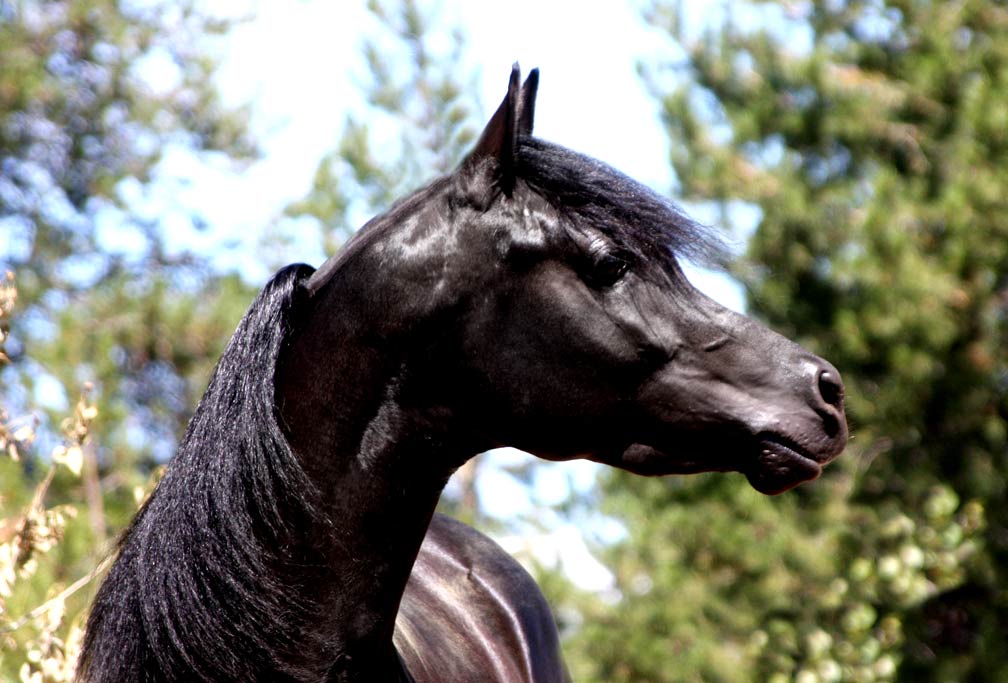 Triton BP, 2008 Homozygous Black Colt by pfc Trevallon
Exported to Slovakia. CA and SCID clear.
photo taken 3-1-10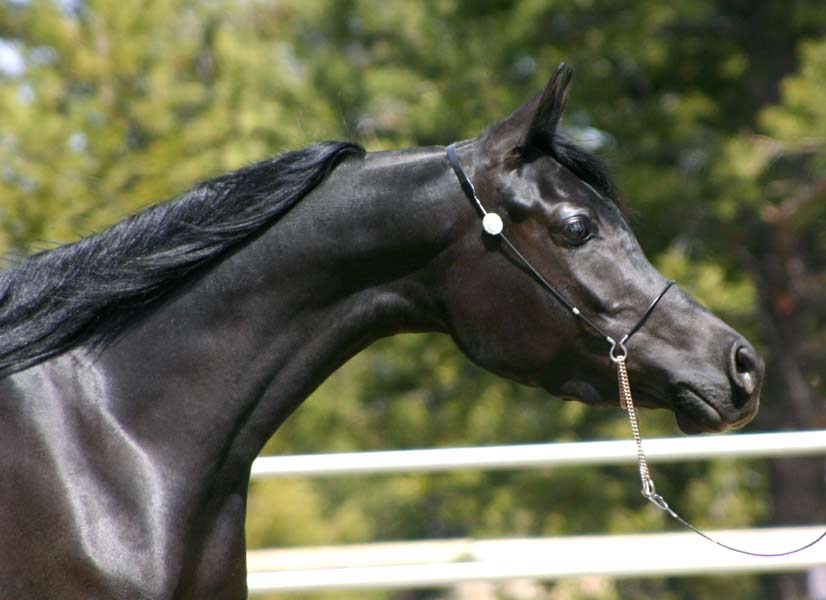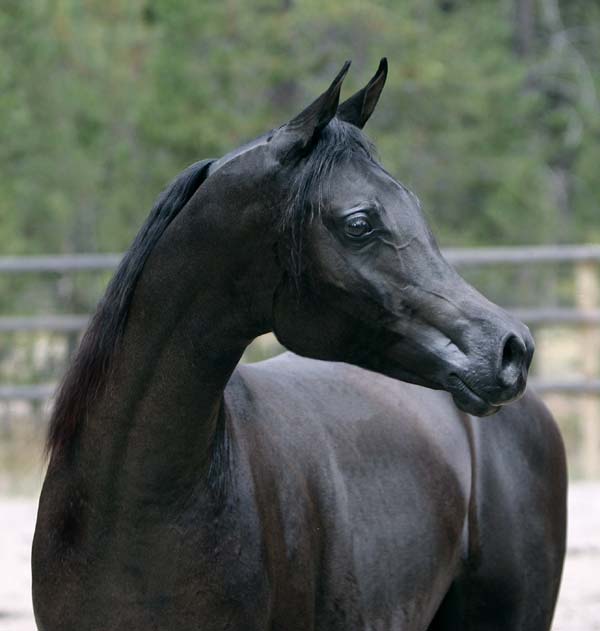 Trevs Jasmine, 2004 Homozygous Black mare Tristin BP, 2006 Black Colt

both by pfc Trevallon, both exported to Sweden!!!

Please click here to see more!!

All photos coprighted 2010, may not be used without expressed permisson.