NEWS Flash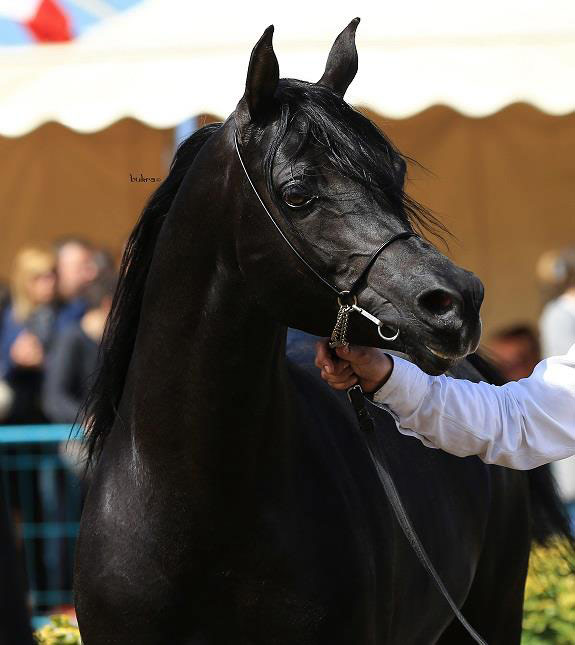 Tristin at a show in Italy March 10, 2013.

A beautiful foal such as Tristin, can be part of your program by breeding to
pfc Trevallon in 2013


Tristin BP
pfc Trevallon X Jafars Shania
Sold to Sweden
===============================
One of Trevallon's first black colts

================================



Grand Illusion BP

2012 Black colt by Exceleration BP



Photo taken 3-11-13


An exceptional black colt by Exceleration by QR Excel.
He is out of Trevs Illusion, a beautiful daughter 
of the black Magnum Psyche son, pfc Trevallon. This colt can 
move and  what a neck! This colt has a very unique face, 
with huge eyes, dished face and small tight-set ears.
Born 4-18-12.

Trevs Illusion is in foal to Ferric BP for a 2013 foal.

His pedigree includes QR Excel, Magic Dream, Ali Jamaal, pfc Trevallon, 
Magnum Psyche, Salon and Bask.

==========================


2012 Black colt by Exceleration BP



A black colt by Exceleration BP (by QR Excel) out of Trevs Onyx, 
born 4-18-12, photo taken 10-12-12. He is a pfc Trevallon grandson. 
What a face and huge bugy eyes; he's available.

See his new video from 9-4-12 here



His pedigree includes:

 pfc Trevallon, Magnum Psyche, 

Salon, Gayronek 
and Bask.  Photo at 6 months old. He's available!

_________________________________________



EXTREME BP


Now this is a total package!
An exceptional 2011 colt by Om El Exquisit and out of
one of the most beautiful Trevallon daughters.



New Video of Extreme from September 2012



Photo taken 2-8-13



An extremely beautiful and exotic headed colt
by Om El Exquisit,

out of Trevs Illusion, a Trevallon daughter.
This grey colt has one of the most extreme dishy heads yet

out of
a Trevallon daughter and he has a smooth body and
great length of neck. Born Jan 8, 2011.
He is amazing and he is available.
SCID and CA clear.

Ferric BP's First Foal is HERE! A beautiful tall homozygous black filly out of Trevs Illusion.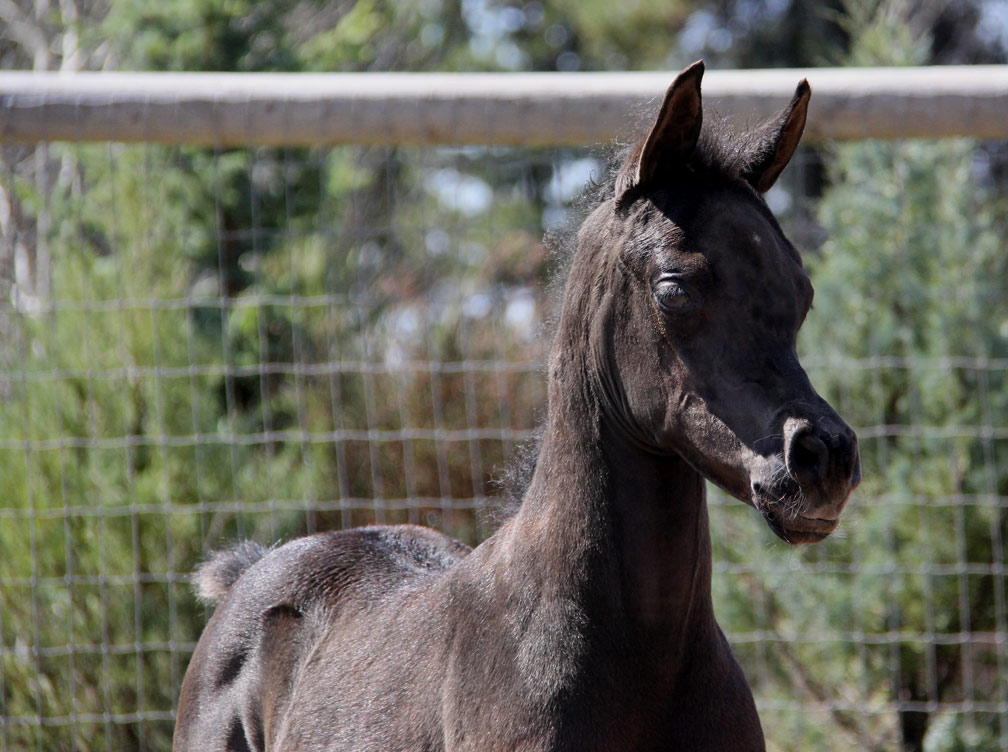 PERRIS BP by Ferric BP
shown here at 1 month old
Her dam, Illusion, a pfc Trevallon daughter, is pictured below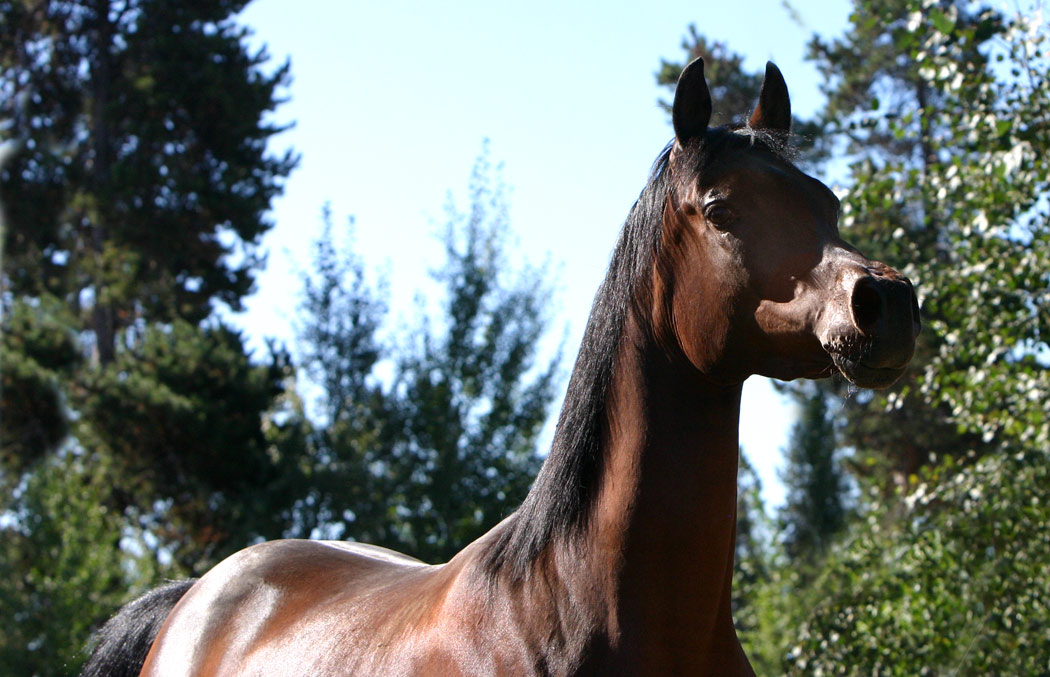 Trevs Illusion
Another amazing mare by pfc Trevallon out of Palissandre daughter.


We will be breeding her back to Ferric after seeing her filly by Ferric this year.


========================================================================

pfcTrevallon

New Photos and VIDEO of Trev taken March 2009!!!



Trevallon is now in the Middle East.


Available for breeding in the US in 2013 by frozen semen
from Birch Park Black Arabians!!!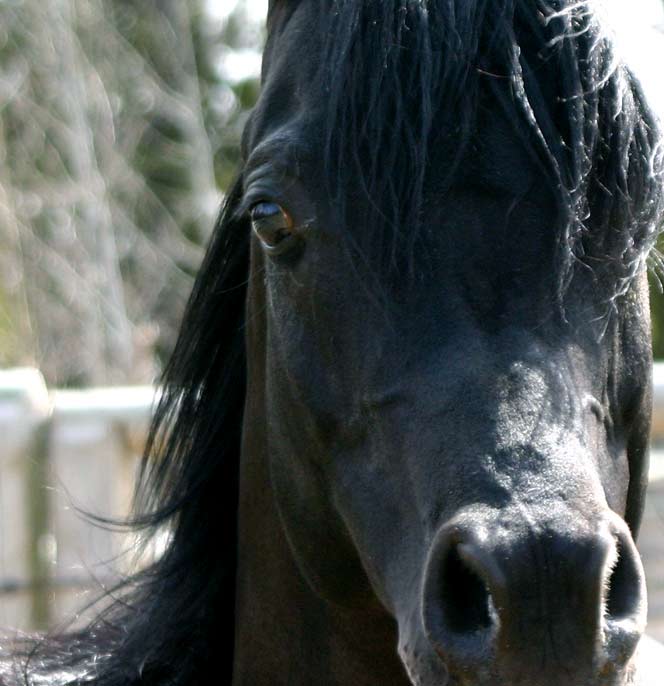 Magnum Psyche X Kamber
2000 Black Stallion



See His Video NOW!


Trevalllon is pronounced "tray-va-ON",
he is named for Domaine de Trevallon,
a winery in France.
Click here to see Trev's babies!

========================================================================



Trevs Jazi Delight!
Grey daughter of pfc Trevallon.

Today was a special day!
Jazi was checked in foal to Ferric BP for a March 2014 foal.
This will be an amazing cross.



Please click on her photo to read the story behind this incredible mare.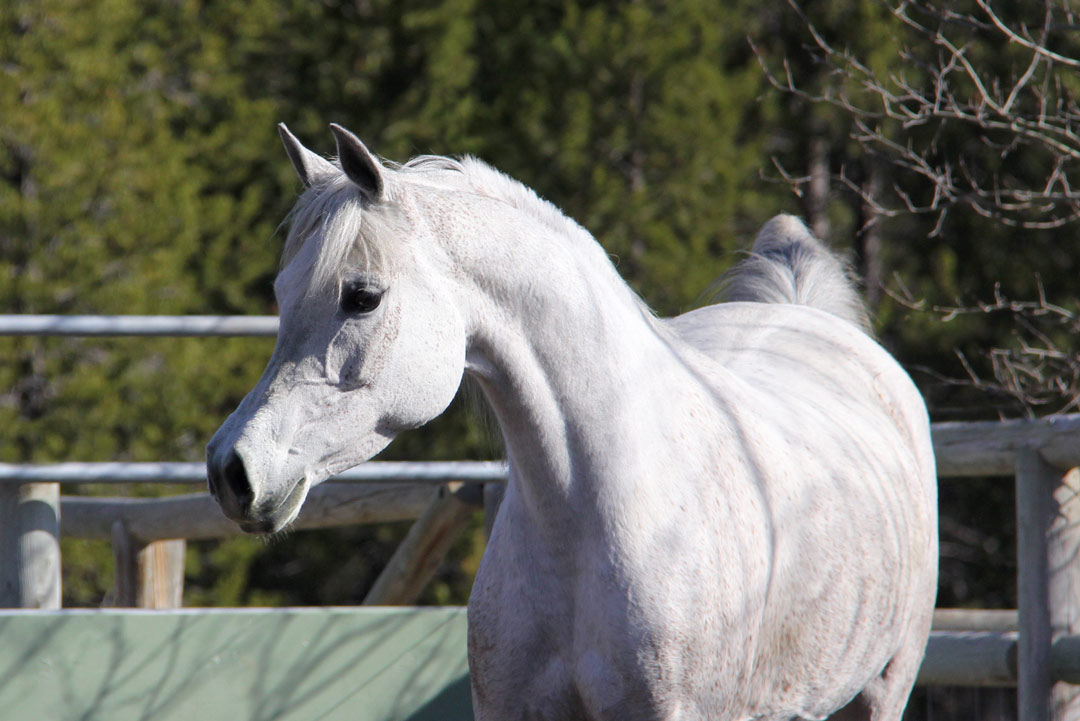 These photos of this beautiful mare were taken in March 2013.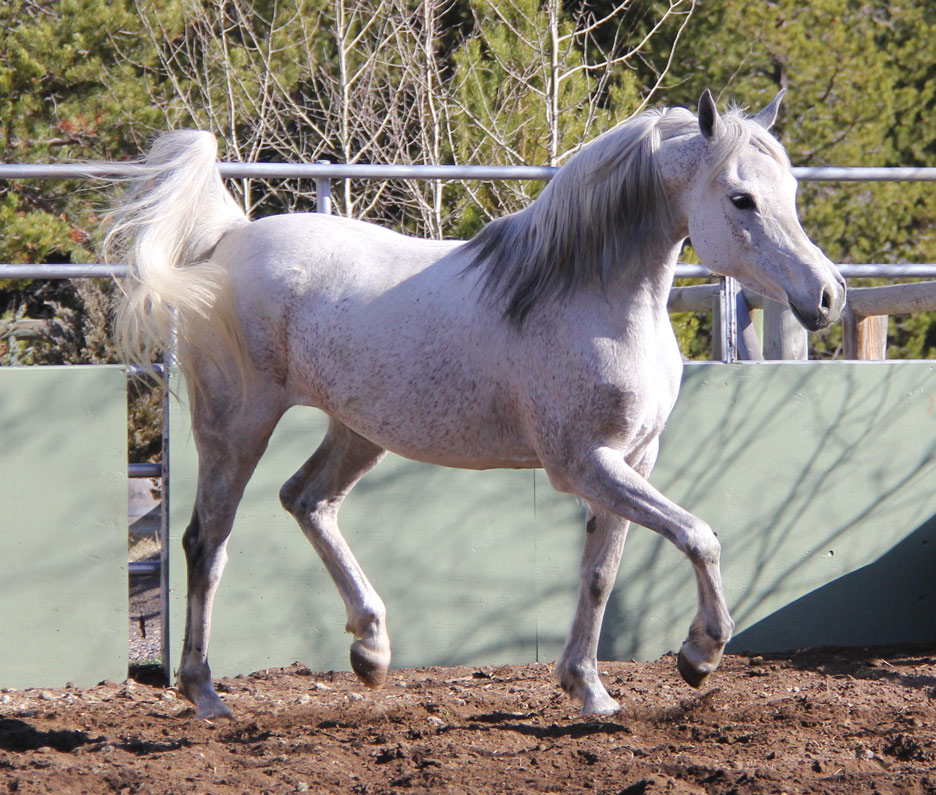 She is 8 years of age and has yet to be bred, we are certainly looking forward to seeing amazing foals from her in the future (SCID and CA clear). Her dam is a daughter of Ravvens Jafar out of a direct Fadjur daughter. She has a smooth body and fantastic movement. Her face is very dishy with large expressive eyes. She has the warm and sweet personality of her sire, pfc Trevallon. We are so proud of Trevallon for having produced such a beautiful mare.
See La Pine photos here!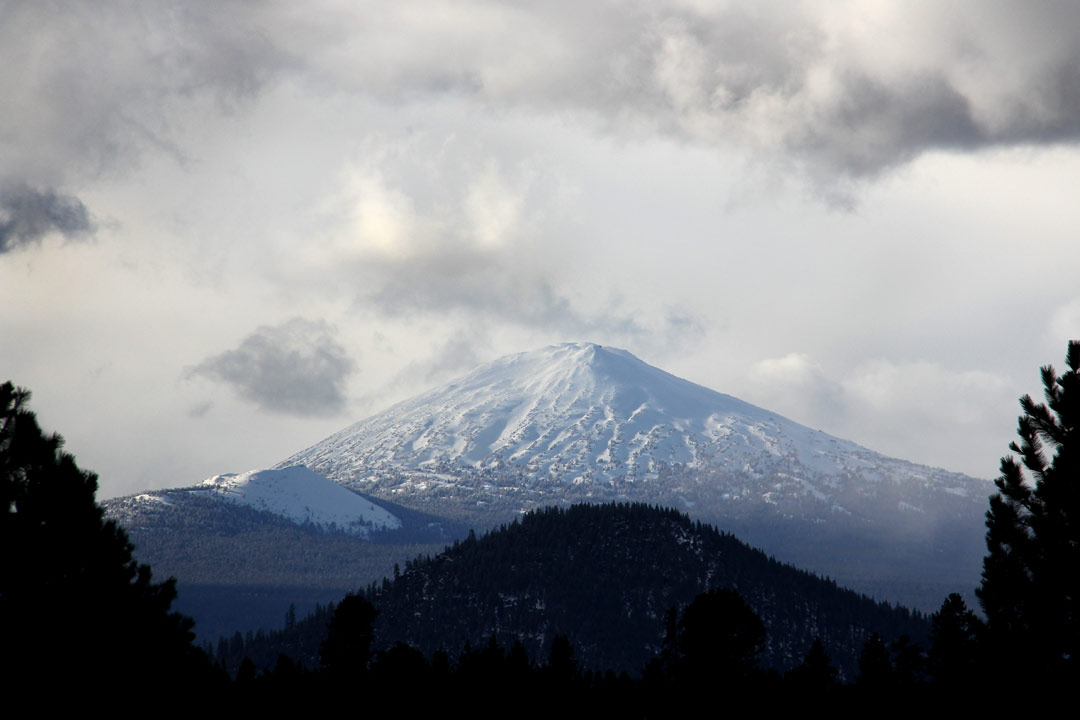 It is still snowing on the high mountains above Birch Park Ranch, but the good
news is that our pastures are beginning to green up, which means spring is finally
here. This photo was taken from Birch Park as the sun was going down.

photo of Mt. Bachelor, taken April 15, 2013 by Kevin Mansfield





photo taken May 7, 2012 by Kevin Mansfield
in one of the ponds in our pasture during the spring melt.